TSURU x Takashimaya 2022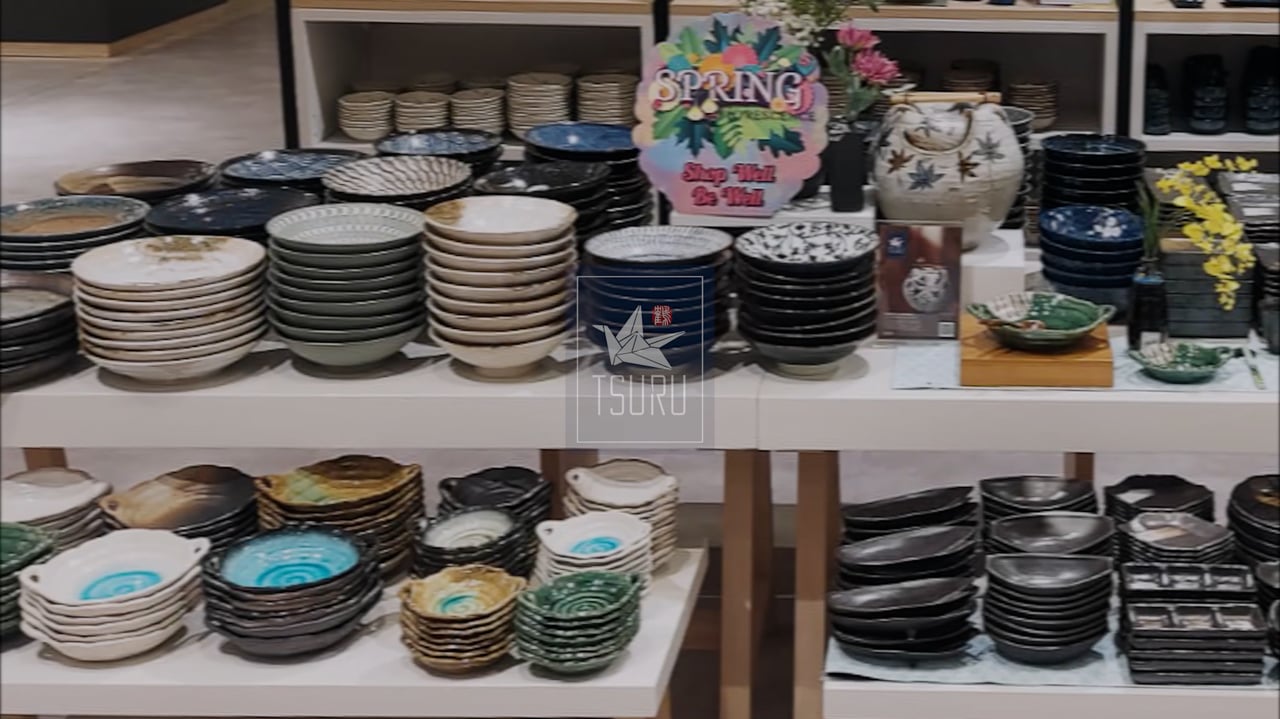 Canvasing Ideas for Spring?
This week's spotlight is on these awesome products to inspire you towards creating your own unique living space and perfect for giving your home a fresh appeal for spring!
Home & Accessories
Product Highlights
TR-TSUKUBAI
TSURU Japanese Living Collection presents TSUKUBAI—a series of artisanal ceramic water fountains that brings a touch of nature into your home. Made in Japan by masters of their craft, TSUKUBAI will energise your home with a continual flow of water that signifies life, abundance and good fortune. It will also evoke a sense of serenity with the soothing sounds of a babbling brook to make you feel relaxed and calm. Tsukubai is the traditional Japanese purification with water in a tea garden. It's synonymous with the art of Zen living in harmony with nature.
Bestsellers
---
Our Trusted Brands
---
Welcome to the official e-shop of RizonHome, Singapore's leading purveyor of bed linens, bath towels, bath rugs and mats, bathrobes, bedroom slippers, tableware, homeware, home accents and lifestyle products—artfully curated under our portfolio of brands to satisfy the diverse needs of today's discerning individuals; young and old. Check back often for new surprises from your favourite brands like CHARLES MILLEN, CHRISTY, ESPRIT HOME, GRAND PATRICIAN®, MARTEX®, MILTON® HOME, SOIRÉE, SUZANNE SOBELLE®, THE GANG & TSURU.